Stretch & Stability
2 Apr 2019 by Chris Dunkerley in: Groups
Welcome back to Stretch and Stability (SaS) ... Short recess after 23rd December and resume 4th January, 2021 
Numbers still restricted due to ongoing NSW Health guidelines, and you will need to register for one day (Monday or Wednesday) or the other to give the maximum number of people a chance within the legal number limits. Contact Maureen for more details, or to book - or use
Our Contacts
page. Other CovidSafe practices apply!
Stretch & Stability Groups
Find fitness, fun and friendship while you move at your own level and style, with music, led by professional exercise physiologist instructors.
Held on both Monday and Wednesday mornings from 8:30am – 9:30am  (Gold coin donation, for charity (except where those days fall on public holidays)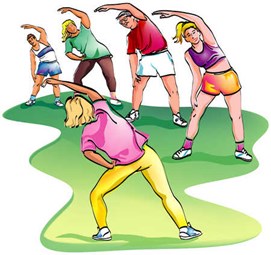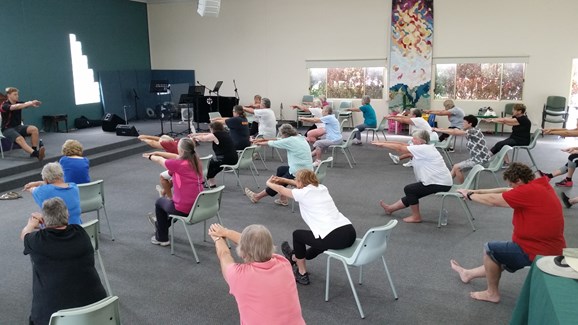 This group is part of our UUFIT Program: We aim to unite ourselves and others in our community through friendship, fitness, fun, interests, information, insight - for physical, spiritual, and mental health.