Table Tennis
2 Apr 2019 by Chris Dunkerley in: Groups
Suspended!
Table Tennis
Come along and learn how to play or simply enjoy a few games with others.
No experience necessary, and play at your level.
Held on most Monday evenings from 6:45pm - check on font page menu option 'This Month' for updates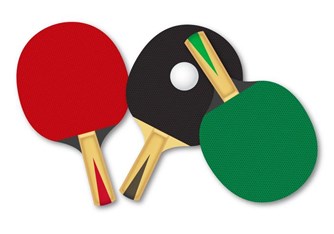 This group is part of our UUFIT Program: We aim to unite ourselves and others in our community through friendship, fitness, fun, interests, information, insight - for physical, spiritual, and mental health.