Monthly Family Services
14 Apr 2019 by Chris Dunkerley in: This Month
See Church Council letter here, regarding suspensions from 29/3/2020:
https://sawtell.uca.org.au/nsw-news/sawtell-church-services-suspension-due-to-covid-19/
Monthly Family Services - 1st Sunday each month (4pm) 
We are pleased to announce that monthly family services, with a focus on children, is  held on Sunday afternoons - First Sunday of the month.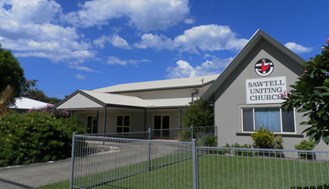 This will be a time when families with young children can come and take part in songs, games, craft and learning activities based on a biblical theme.

The leaders of the Family Services met recently to discuss how we could pro-
ceed with these services during 2020. It was decided to make our meet-
ings less formal and to share in spiritual themes at a variety of venues. Please check on the venue for the month.

The service will be followed by a shared light meal together!