Sawtell Carols by Candlelight 2019 proceeds presentation
9 Feb 2020 by Chris Dunkerley in: Wider News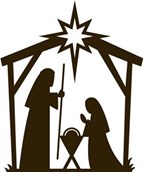 Thank you again to the good folk at Uniting's Twinkle Twinkle Tuesday Playgroup for their involvement in the 2019 Sawtell Carols by Candlelight!
After the church service on Sunday 9 February, 2020 a presentation was made of the $1,420.60 raised from donations for song books at the 2019 Carols.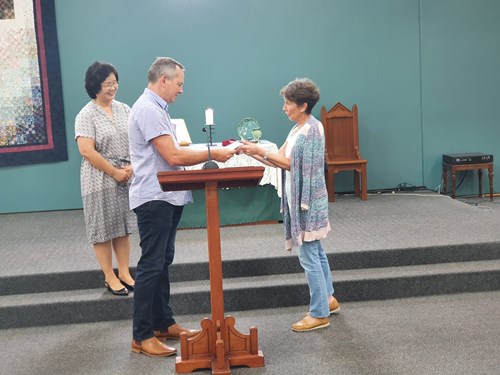 Church Treasurer Liz (and Minister Myung Hwa) present the cheque to Charlie from Uniting for their assistance with the Carols night and their work in the community through their playgroup.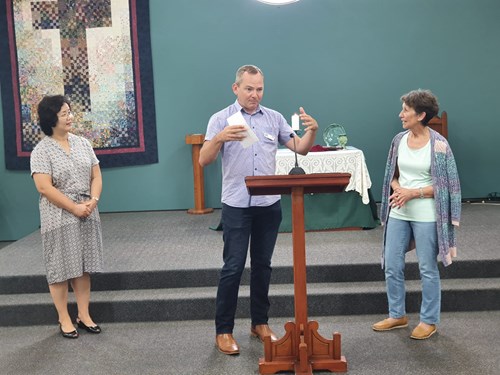 Charlie shown above explaining that the money will be used to expand Twinkle Twinkle Tuesday's program at the Toormina shopping centre to include school age activities during the school holidays.