Safe Church
Safe Church is the way we physically, emotionally and spiritually care for each other.
The Uniting Church affirms that all people are made in the image of God. The Uniting Church commits itself to the care, protection and safety of all people with whom it comes in contact.
As a community of faith, we are committed to providing a safe environment for both children and adults to encounter God, to develop relationships as part of a community and to grow in faith. 
Congregations and their members who work with children and young people in the Uniting Church play important parts not only in the support, care, and spiritual nourishment of the next generations, but in actively looking out for their safety and protection. 
For more information on vulnerable children and adults: More
More information on the Church's management of risk: More
To seek more local information contact us
COVID-19

Church services recommenced on Sunday 26 July, 2020 and have continued CovidSafe since.
Please Contact Us for more information if needed, or regularly view THIS MONTH for update on our various activities as it unfolds.
Sawtell Uniting Church services and group activities had been suspended since 23 March, due to Synod COVID-19 advice, the levels of risk, and the many necessary adjustments needed to meet the evolving NSW Health public health orders.  Council adopted an overview plan on 6/6/2020. Top level SafePlans have been produced and adopted on 1/7/2020 for Worship, Indoor Recreation, and Community Hall activities. Specific plans are also being produced for discrete activities under those top level plans. See here for the Letter about Worship resuming on 26/7/2020. Our premises was registered as required with NSW Health as having Safe plans on 27/7/2020.  The latest Plans are on display in hard copy on the noticeboard in the foyer of the premises.
For Registered person: Contact Tracing via Webform: https://www.nsw.gov.au/lost-qr-code
QR Code for casual visit to premises login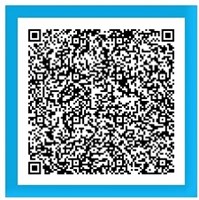 Notice to congregation about returning to Church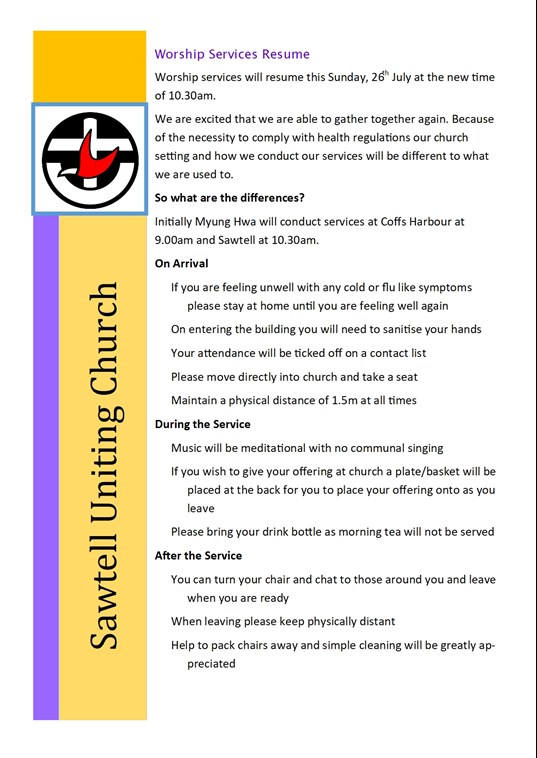 Consideration of operations is also with reference to: https://nswact.uca.org.au/COVID19SafeRoadmap
Church Council has adopted a COVIDSafe overview plan on 6/6/2020 to guide operations, founded on these four pillars: well-being, social distancing, hygiene/cleaning, and tracing - in consideration of latest NSW Synod advice (eg. Guidance Note GN-01, 10 etc.), Safe Church principles, and NSW Health Orders, checklists and other published requirements, OH&S.  See at bottom of this page.
 Covid19 Safety Plans have been developed and approved on 1 July 2020 based on the checklist at the time, in each of the three main areas of operation of our premises: 
https://www.nsw.gov.au/covid-19/industry-guidelines/places-of-worship
https://www.nsw.gov.au/covid-19/industry-guidelines/community-centres-and-halls
https://www.nsw.gov.au/covid-19/industry-guidelines/sports-recreation-and-gyms
Those plans are in pdf format - lodged with Synod and Presbytery and held in our Church systems.    Hirers are required to have their own plans.
Attendees should consider downloading the CovidSafe app for Android and Apple smartphones.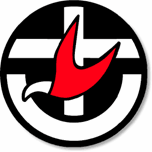 -----------------------------------------------------------------------------------
Overview Covid-19 Safety Plan (other plans sit inside this)